What you need to know about solar installation services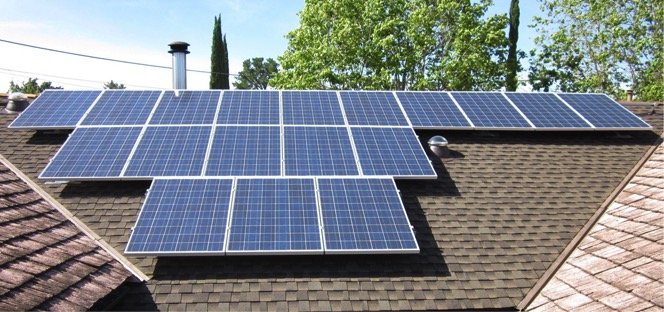 If you want to save a ton of money on your utility bills each year, getting solar panels installed on your home can help you do exactly that. These panels will make your home much more energy-efficient while saving you thousands of dollars over the coming years. It is very important that you take the time to learn everything you need to know about these installation services so you can make the very best decision on a certain company in your area.
Find out how much each company charges
The very first thing that you will want to do when you are looking into each of the solar installation businesses that your area has to offer is to find out how much each one is going to charge you for the services you need. You will find that each of these businesses will charge something different, so you will therefore need to take the time to get written estimates from each one before making a final decision. The more time you take to get a solar quote from each company, the better your chances will be of getting a good deal on solar installation services.
What makes a solar installation company legitimate?
There are a number of things that makes a solar installation company completely legitimate, including licensure and insurance. It is crucial that you choose a local business that is licensed to do this type of work in the area and has liability insurance coverage. The last thing you want is to get sued by a worker who falls off your roof and gets injured, which is why it's so important that you make sure to hire a business with the necessary insurance coverage.
Initial cost vs. long-term savings
You will want to keep in mind that although the initial cost of solar installation services may seem fairly steep, the long-term savings that you will get on your utilities throughout the years will make it well worth the expense. Although not everyone can afford to get a solar system for their home, it is definitely al investment to consider making if you have the money to spend. The average household that uses solar energy saves tens of thousands of dollars throughout the years on their energy bills, so that is definitely something to consider when you are trying to determine if it the initial expense is really worth it.
Use the Internet
When you are looking for top quality solar installation services in your area, you will most definitely want to use the internet to your advantage. You will find that there are lots of different websites with customer reviews of businesses in your area that offer these services, so you will therefore want to read through some of them before making a final decision. The internet is definitely a great resource to use when you are searching for the best contractor to install your solar system, so you should take full advantage of it.