Safety Concerns to Look for Before Buying a New Home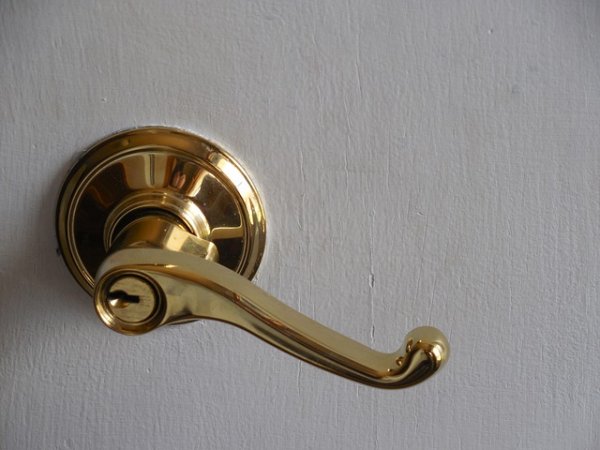 Buying a new home is a huge decision for any person to take on. There are so many different things to consider and so many options available today. With all of these different considerations, safety can often be the factor that many people overlook.
Even when buying a new home, there are certain safety issues to look for. Spotting these issues right away can help people choose the right home and know what they are buying before they are stuck with a dangerous house. Here are some common safety concerns to look for before buying a new home.
A bad neighborhood
It can seem easy to find the ideal home, but finding that home in the perfect neighborhood is not always so easy. It is very important to consider all the potential issues with the neighborhood along with the house when making a decision. People can look at Daybreak Utah homes for sale for a perfect example of a good home in a good neighborhood.
Loose electrical fittings
Electrical wiring issues are some of the most common issues that cause fires in homes. Prevent these issues before they start by checking all electrical wiring in the home. Most home inspectors will include this on their normal home inspection.
Outdated railings
Railings in the home along stairways or loft areas are not always a consideration for safety. However, a lot of older homes will have railings that are very unsafe for daily use, especially for families with children. Know the regulations for railings and measure to make sure they are safe and secure.
Environmental toxins
Environmental toxins are a common issue in old and new homes. However, these toxins are not usually part of a typical home inspection check. Make sure to have a separate check done to look for things like lead paint, asbestos, and other common toxins that can be hazardous in the home. This will eliminate a lot of common health concerns that a family could develop over time while being exposed to these toxins on a regular basis.
Loose or broken windows
Windows are a common repair that home owners need to make for a number of reasons. Windows are not always the most durable and old windows can be drafty and loose. This could make break-ins a lot easier and can even cause falls for children. Consider negotiating window repair in the price before buying, because replacing all of the windows can be an extremely expensive endeavor to take on.
Poor air ventilation for the fire place
Some homes will have a traditional fire place. This is a very valuable asset to have, but there is extra safety features needed to make it functional. Make sure that there is appropriate air ventilation for the fire place and that it has been recently cleaned. Some home buyers may even consider replacing it with a safer gas fireplace option if there are a lot of safety issues. Either way, making these small changes could make an unsafe home perfect for any family to live in.
Image: https://pixabay.com/en/door-handle-metal-lock-entrance-689874/